This is For Couples Who:


→ Feel like the seemingly smallest conversations evolve into a conflict


→ Concerned that the once budding connection is starting to fade 


→ Feel as if your partner rarely understands your perspective 


→ Experience difficulty with articulating your thoughts and feeling
It Is Time To Revive Your Relationship!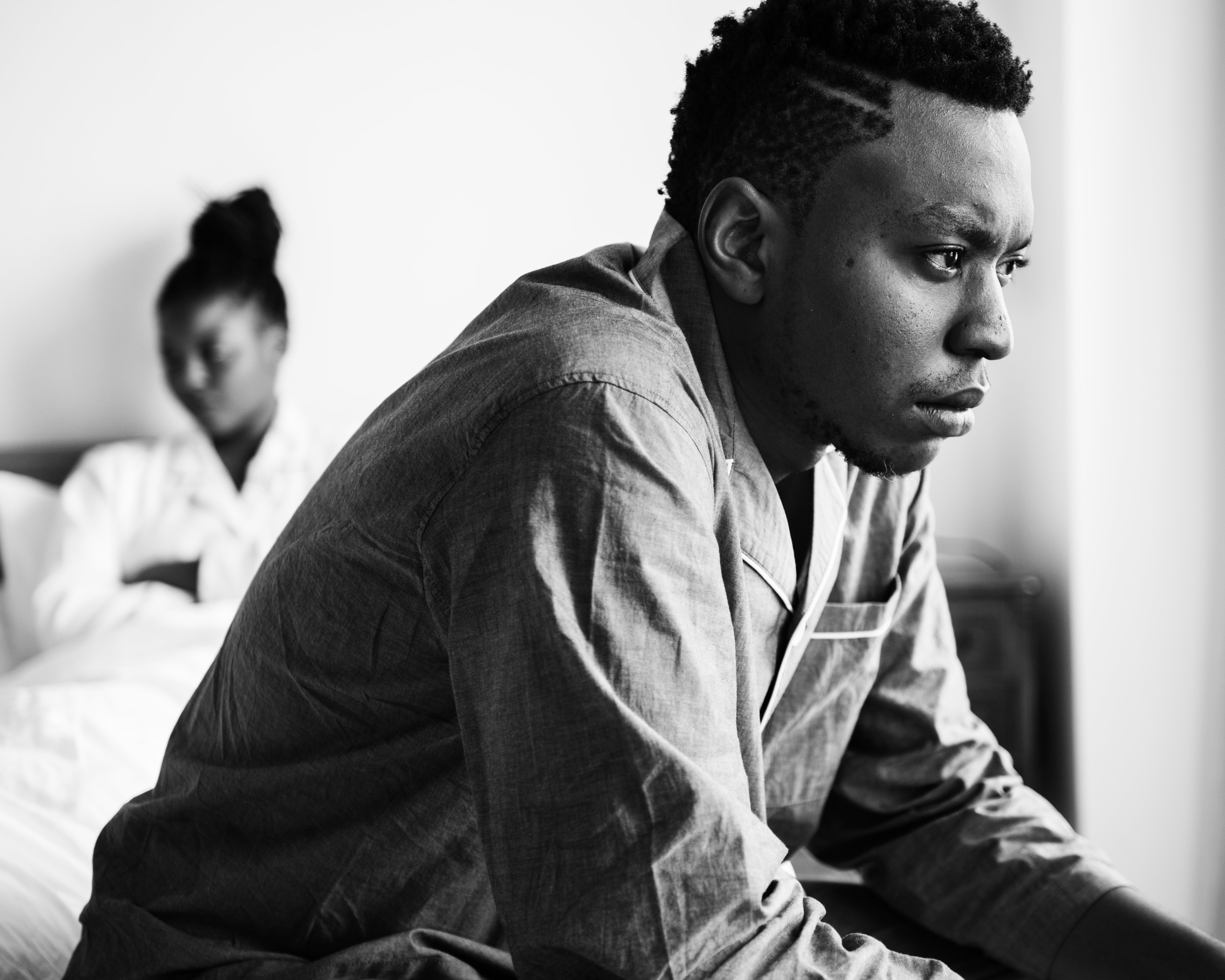 Relationships can be both beautiful & challenging.


There is often an ebb and flow that happens which couples may not be prepared to tackle.
When you combine challenges in communication with everyday life, it can lead to feelings of frustration, uncertainty, hopelessness and disappointment, to name a few. When emotions are high it can become increasingly difficult to feel heard and supported by your partner, which may lead to a further divide. 
In our work with couples, we have found that there is something powerful and transformative when couples feel as if they can effectively articulate their thoughts, feelings and needs, without the presence of defensiveness.


The transformation often leads to a bridging of gaps
that have been developed over time.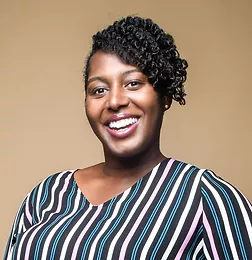 Ronnette White, LCSW-S
Ronnette White, LCSW-S, LISW-S is a therapist with over a decade of experience, who is licensed to practice & supervise in both Ohio and Texas.
​
Mrs. White considers herself to be an emotion informed behavioral therapist. She utilizes her training to bring awareness, education, insight and encourage change, as needed for clients who seek a deeper understanding of their thoughts, feelings and behaviors and how their past may be influencing their present and future in harmful ways. She strives to improve the self-esteem, self-love as well as, healthy relationships with self and others.
While working with Mrs. White, clients are met with a non-judgemental environment where they can address their current & past traumas, relationship distress, life transitions, and couples/marital therapy needs. She is an inclusive provider.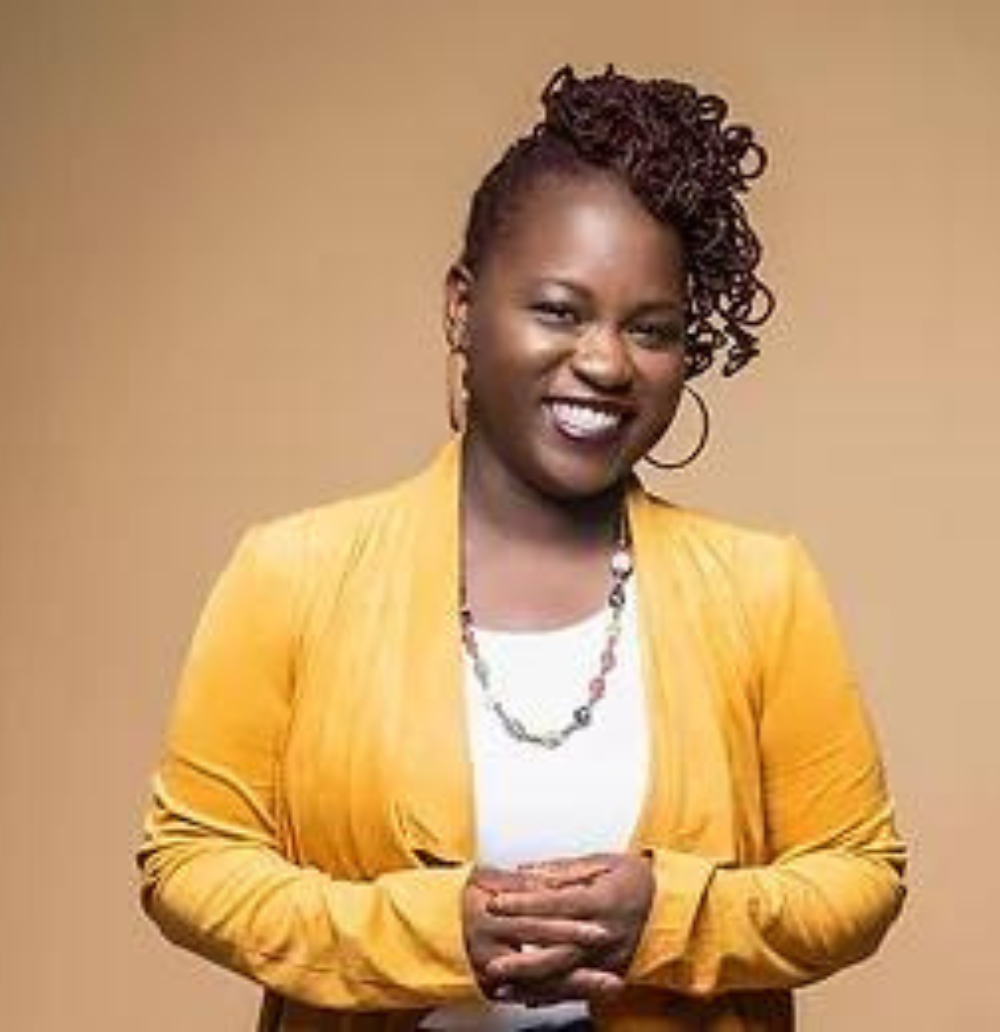 Zahara Williams, LCSW-S
Zahara Williams approaches therapy with the ideology that life is a culmination of interconnected parts. Feelings stem from experiences, experiences influence perceptions, and subsequently guide many of the decisions one makes in life.
When couples experience stagnation or challenges, it may be connected to an array of life experiences. This may lead to a challenge with seeing beyond that which is. The subsequent result may serve as a breeding ground for emotional and physical pain, challenges in interpersonal relationships and unresolved grief.
As a clinician, her goal is to assist clients with exploring these connections, dissecting their point of origin and collaborating with you to develop a viable strategy for resolve.
There may be a number of reasons that you may be hesitant to begin this journey.


We ask that you take a moment to consider if:


→ You and your partner want to experience positive growth and resolve challenges
→ You and your partner believe your relationship is worth the investment


Obtaining the skills that will be covered in this course would cost an average of $1,200. 
You and your partner or spouse have the chance to not only prioritize your relationship, but also do so by trained professionals at a fraction of the cost.
Thank you for subscribing! Kindly check your inbox for confirmation. We'll keep you updated as promised!